Power To Perform
The PlayStation®4 system was designed from the ground up to ensure that game creators can unleash their imaginations to develop the very best games and deliver new play experiences never before possible.
With ultra-fast customized processors and 8GB of high-performance unified system memory, the PS4™ system is the home to games with rich, high-fidelity graphics and deeply immersive experiences that shatter expectations.
Key Features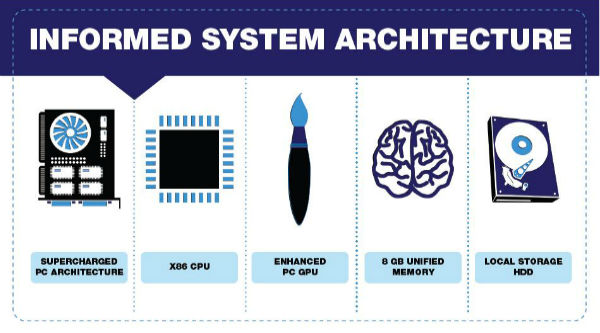 Personalized, Curated Content
The PS4™ system has the ability to learn about your preferences. It will learn your likes and dislikes, allowing you to discover content pre-loaded and ready to go on your console in your favorite game genres or by your favorite creators. Players also can look over game-related information shared by friends, view friends' gameplay with ease, or obtain information about recommended content, including games, TV shows and movies.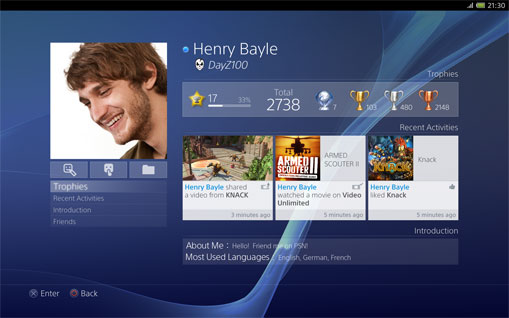 PlayStation ® App
The "PlayStation® App" will enable iPhone, iPad, and Android™ based smartphones and tablets to become second screens for the PS4™ system. Once installed on these devices, players can view in game items, purchase PS4™ games and download them directly to the console at home, or remotely watch the gameplay of other gamers playing on their devices.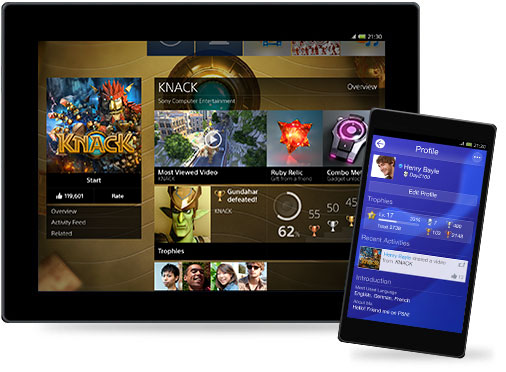 DUALSHOCK
®

4
Complete Control
The DUALSHOCK®4 wireless controller features familiar controls while incorporating new ways to interact with games and other players. Improved dual analog sticks and trigger buttons offer an even greater sense of control, while the capacitive touch pad opens up endless potential for new gameplay possibilities. Experience the evolution of play with the DUALSHOCK®4 wireless controller.
What's in the Box
PlayStation 4 System (Jet Black)
DUALSHOCK 4 Wireless Controller
HDMI Cable
Power Cable
Wired Mono Headset
USB Charging Cable
Main processor

Single-chip custom processor
CPU: low power x86-64 AMD "Jaguar", 8 cores
GPU: 1.84 TFLOPS, AMD Radeon™ Graphics Core Next engine

Memory
GDDR5 8GB
Hard Disk Drive
Built-in 500GB
Optical Drive (Read only)
I/O
Super-Speed USB (USB 3.0), AUX
Communication

Ethernet (10BASE-T, 100BASE-TX, 1000BASE-T)
IEEE 802.11 b/g/n
Bluetooth

®

2.1 (EDR)

AV output

HDMI
Digital Output (optical)
Sony PlayStation 4
Brands Sony
Product Code: PS4
Availability: In Stock
Tags: Sony PlayStation 4